We are almost May, actually, I am writing this at the end of April, almost half of the year is gone. There are some marketing trends I have been observing, here are the Top 6 marketing trends of 2023 according to me.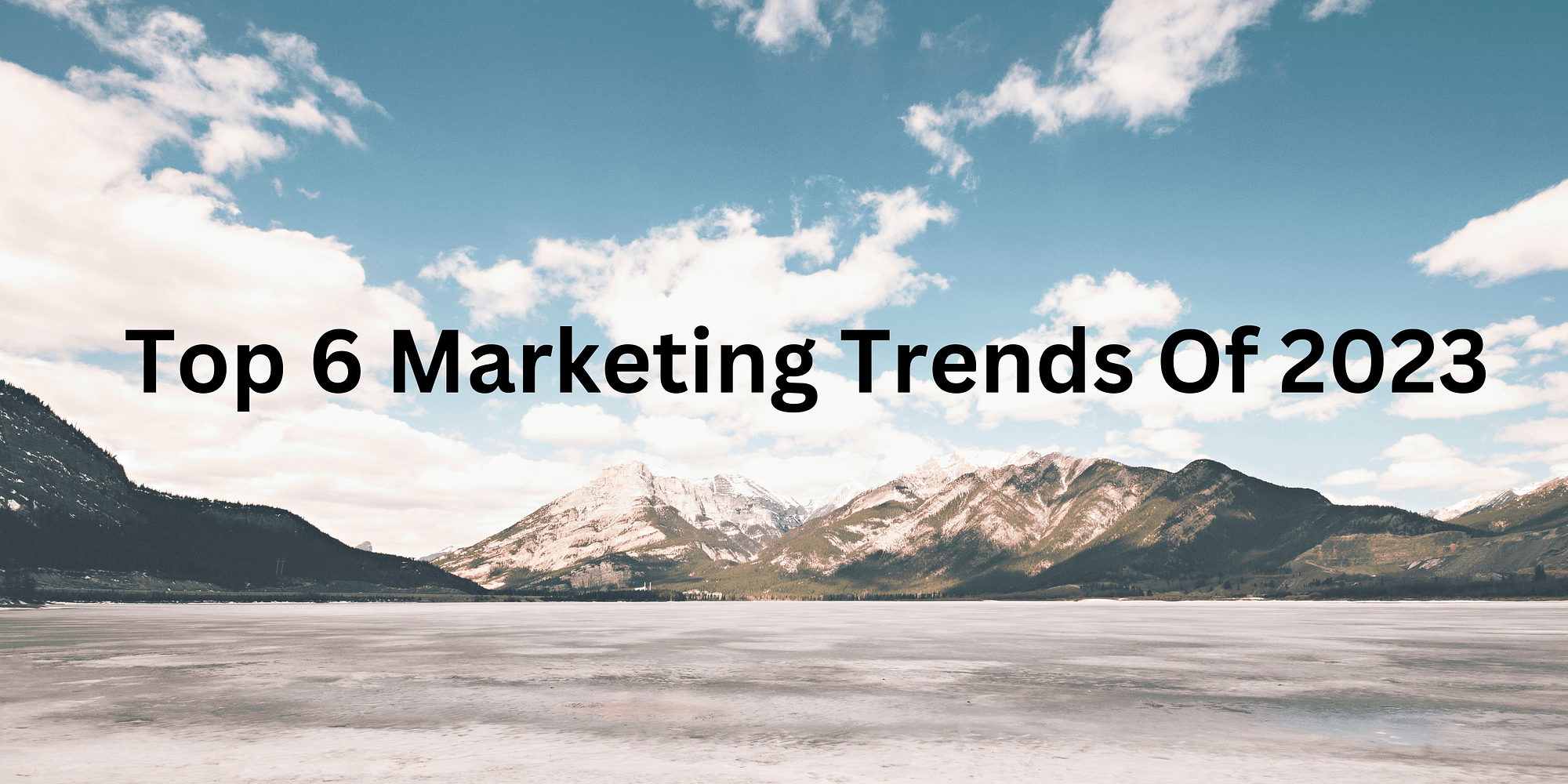 The rise of AI tools
Artificial Intelligence (AI) tools have been here for a long time now, but since the start of this year, it became mainstream, and everyone and his dog is talking about IA tools.
I am on Twitter a lot, and there is no single day I go through without seeing 3 or more threads about AI tools, there are thousands of them and it is very difficult to keep track of all of them.
I have boult a full blog using AI-generated articles, I will share that experience in a different post, but for me, these tools can help you to scale your business to a new high level, find a few AI tools you can use, and master them, do not get left behind.
Short Videos are up
Let me ask you this, do you know why each social media giants (Twitter, Pinterest, Tiktok, Facebook, and Youtube) are pushing for short videos? 
The reason is that people like short videos, this increases engagement and makes people stay longer on social media platforms.
According to the studies, the average attention span for a human being is 8 seconds, think about this, it takes only 8 seconds for a human being to focus on one thing and then shift their attention to something completely different.
In order to use this to your advantage, my recommendation is, do not try to sell anything in those short videos, just provide direct and concise information and send those people to your landing page, where people who are interested can get longer forms of content and more information.
Branding is growing 
With an increase of chatbots and AI tools, the competition is fierce out there, I have seen many people trying to grow their brands in order to differentiate themselves from everyone else.
If you want to grow your business and make money online you will need to make sure that you create a brand and promote it so that when people see content and promotions from that brand they will associate it with you and buy from you.
Influencer marketing is growing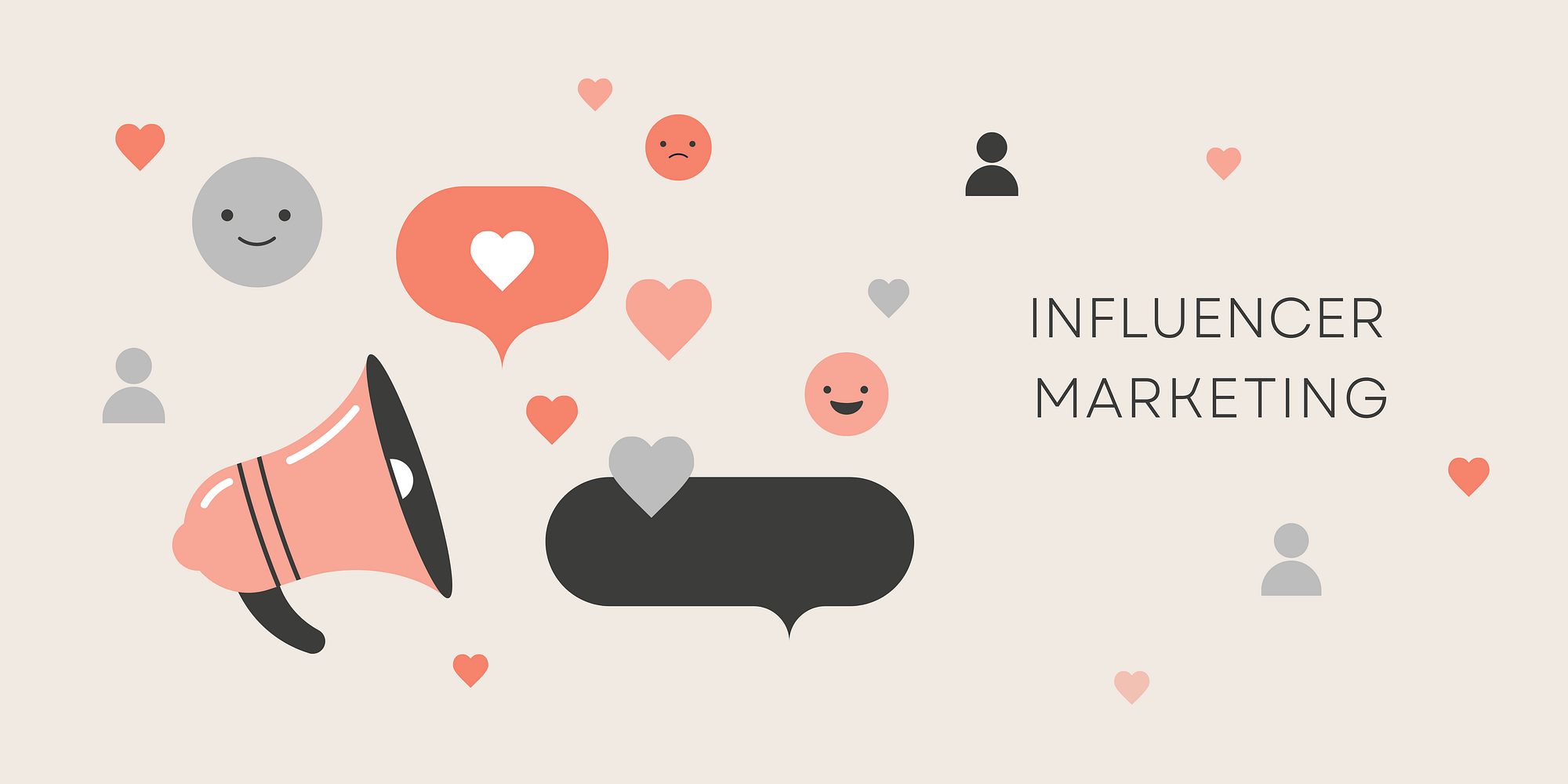 Influencer marketing is still growing and is here to stay, I have seen many companies make deals with online influencers to promote and sell their products.
My recommendation if you want to become an influencer in 2023 is that pick one platform, one niche and generate content consistently for at least a year, you will gain a lot of followers, and from that crowd, you can start to promote affiliate products, your own products or you can start getting brand deals.
Just promote products that will actually help people, do not be like influencers who promote anything just to make a quick dollar here and there.
Website SEO is up
When I started to see the flood of AI tools, my first thought was that this thing is coming to kill website SEO and guess what I was wrong.
Actually, I observed that the SEO industry is growing up in 2023. According to researchandmarkets.com, The growth rate of the Global Market for Search Engine Optimization (SEO) is 8.4%, with an estimated value of $129.6 Billion by 2030.
Humanization is high
Most of the content online is being created by robots (IA tools), which makes people be more skeptical about taking any advice online.
What I have seen is that most content creators are trying to humanize their content, they are trying to share their own stories so that readers can relate to them and consume their content.
If you are new to content creation, and online business, my recommendation is to share your own stories, try doing the things you are talking about, and share your results.
Those are are 6 marketing trends of 2023 that I have seen, and most of them are influenced by Artificial Intelligence tools, the best way to stand out in this competitive AI-powered environment is to be yourself and share your own stories and experience.