One of the best things about being a blogger is freedom. That comes with a price though, you need to have discipline.
There are things you need to do every day if you want to be a successful blogger, here are the 8 things every blogger must do every day in order to succeed.
8 Things Every Blogger Must Do Every Day
1) Blog Everyday
This is big, my recommendation is it if you want to have a successful blog you need to blog every day, especially if it is your first blog.
I know there are some gurus out there that tell you that you should not, the main reason that I recommend blogging every single day is that when you are just starting out, you do not know your voice yet, and your writing will not be the best, so blogging every day will help you to practice and improve, remember doing is the only way to learn something.
I know it is challenging to write 100 articles and no one is reading them but guess what will make you better? writing another 200 articles, the truth is that, you can have 299 articles without visitors, and you will write one more article and it will bring a lot of visitors and it will revive the rest of your articles.
2) Take Care of Yourself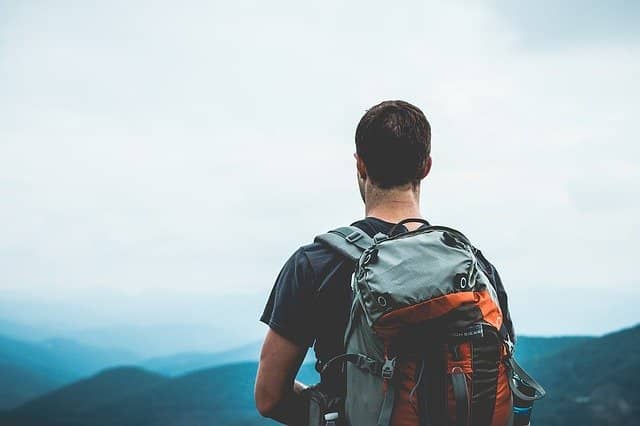 When you start blogging, most of the time you will be sitting with your computer, and that can be bad for your health, my recommendation with this is that you need to start eating healthily, doing some physical exercises, and sleeping well.
For me what I do is that I walk 10,000 steps 4-5 days per week, reducing the amount of sugar I take and I sleep 7 to 8 hours per day.
Also, I started a 3×1 diet, I found this diet in a metabolism book I bought from Amazon.
The idea of this diet is to put  4 portions of food on your plate, 3 healthy food and 1 not so healthy, the idea of the author is not to limit yourself to eating food you enjoy and at the same time maintain a healthy body.
I am not affiliated to these guys but if you want to read more about their diet you can read it from their website.
By doing this I improved my general health and my productivity has increased a lot, find out what fits your personality and go for it.
3)  Promote  Your Blog
You need to promote your blog, especially if it is not getting enough traffic from Google, the issue here is that from posting an article to your blog and ranking it and starting getting free traffic it may take between 3 weeks and 3 months.
You need to create a couple of social media accounts where you can share your blog and bring some visitors to your site.
For me, three social media has worked wonderfully for my blogs, Twitter for niches site about sports, wealth creation, politics spirituality, and hobbies
Pinterest for niches that interest women the most, like astrology, manifestation, cooking, painting, etc, and make money online and on Facebook about everything.
4) Improve Your Offer
There are many ways to make money from your blog, it does not matter if you are selling your own product and services or you are promoting affiliate offers, always there is a way to improve your offer, you can make your product better, and you can add bonuses to affiliate offers, etc.
You can run polls in your social media accounts, your list, or your blog and ask your audience what they want to learn from you and deliver just that.
You need to find out which type of content is bringing more traffic to your site and promote offers that match those inquiries.
5) Get Paid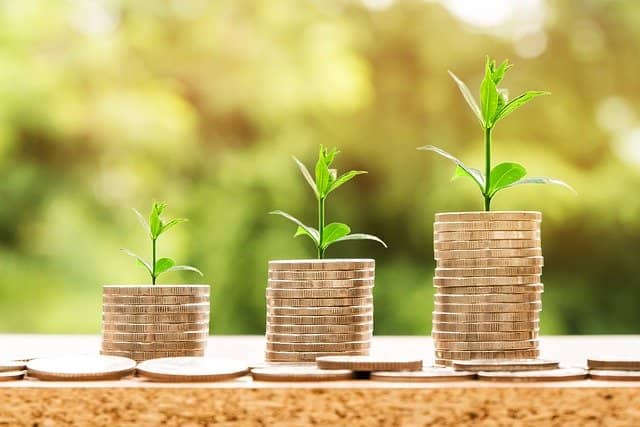 There are two types of bloggers, those who start a blog as a hobby and who start a blog as a way to make money online.
If the main reason for creating your blog was to make money then you need to make sure that every day you get paid.
It is very difficult to accomplish this when you're just starting but after a few months, your blog will start generating income.
For starters you can keep looking for new offers to promote on your blog, if you are using affiliate products to make money from your blog, you can write more content reviewing different affiliate products, you can send emails to your subscribers, and so on.
There are so many ways you can use to make money every day from your blog.
6) Live a Life
Blogging can be very addictive, especially when you start making some money and most people start to neglect the main reason why they started a blog in the first place, their freedom.
You need to take a walk, go on vacation, do things that you love, and take care of your mental health, do not fall into the hustle culture, take a rest and take care of yourself and your family.
You need to find time to do things you love, enjoy life, go out with your friends or spouse, play with your kids if you have, etc.
7) Engage with your audience
When your audience starts to grow, some of them will start leaving comments on your blog or social media, you need to find time to reply to those comments and answer any questions they might have for you. I know this can be very difficult as your blog gets bigger but you must find the time.
8) Read more than you write
You need to read more, that is the truth, find some bigger bloggers in your niche, I would say 10 to 20 follow them and read everything they write.
This will help you to find out what topics are hot at the moment, you will get exposed to different writing styles and blog layouts, if you leave comments and engage with their content, you will start building relationships with other bloggers and this can benefit you a lot.
Final words
Those are the 8 things every blogger must do every day in order to succeed, how many of those things are you doing right now? let me know in the comment section below.
If you need to learn more about blogging and making money online please subscribe to the form below so that you do not miss my future posts.